Bribie Island is a unique island paradise. The island spans 34 kilometres long and up to 8 kilometres wide, with thousands of hectares of wallum heath wetland, coastal forest and beach. The Bribie Island National Park encompasses and protects most of this natural beauty.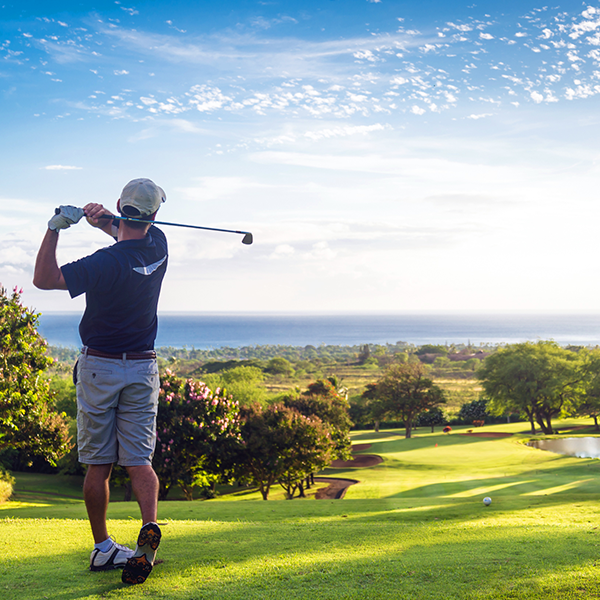 The coastline that faces the mainland travels around shaded foreshores and sandy coves, all mirrored in the stillness of Pumicestone Passage Marine Park. Bribie Island connects by bridge to the mainland, making it Queensland's most unique offshore island.

Pacific Harbour is conveniently located only approximately one hour from Brisbane, International and Domestic airport. Also, only 45 minutes from the beautiful Sunshine Coast. Less than 20% of the island will ever be built on, therefore the future population is capped, meaning less crowds and a protected quality of life with unspoilt natural beauty that will be here for generations to enjoy.

This is island living at it's best, find your piece of Paradise at Pacific Harbour.

On the eastern side, over 30km of white sandy surf beach stretches the length of Bribie Island. On the western side, the sheltered waters of Pumicestone Passage Marine Park are a favourite for families and watersport enthusiasts.

Bribie Island is one of the rare locations where you can experience the exhilarating freedom of four-wheel driving on an ocean beach.

A chance to escape and experience a unique view of the island's raw beauty. Explore walking trails inland to discover freshwater lagoons and a microcosm of natural habitats including rare wallum heathlands and seasonal wildflowers.

Scuba dive at nearby Flinders Reef with its magnificent sandstone formations. Discover over a hundred coral species and come face to face with all kinds of creatures.

Another must see local spectacle over the summer months, Bribie Island's resident bird community is joined by over 50,000 sea birds from Siberia, Northern China and Mongolia. Helping accommodate them, Pacific Harbour created a wader bird roost and sanctuary at Kakadu Beach.

A vibrant community awaits you!

Newcomers from all over Australia are drawn to Pacific Harbour in search of a better quality of life.

Pacific Harbour is a boutique coastal community – a friendly community with all the facilities and amenities you need. Great restaurants, live music, exciting events, major supermarkets, shopping, schools and medical centres are all within reach at the Pacific Harbour Waterfront and Golf Community.

There's also a thriving arts centre and local markets, and a vast array of social events at the Golf and Country Club to enjoy. There are kilometres of shady bike tracks and walking trails, a golf course, swimming complex and facilities for tennis, cricket, football, bowls and more.

It's a freedom of choice, where you can retreat to the water or the beach for some peaceful reflection, or get involved with fun and friendly activities, there is something for everyone.

Beach front, water front, lake front, park front and lakeside – you can purchase an existing property or build your dream home. With fantastic blocks available, you can definitely find your piece of paradise at Pacific Harbour!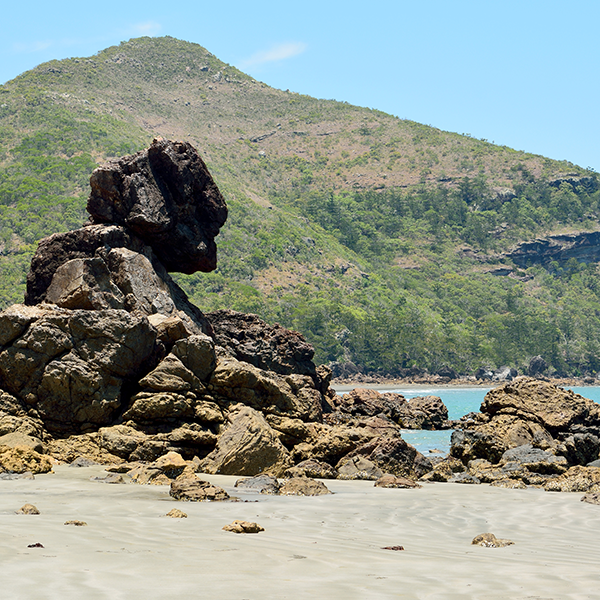 To find out more get in touch with us today!
Phone: (07) 3385 6278
Email: salesadmin@djroberts.com.au