At My New Home Brisbane, our main goal is to make building your new home a great experience for you!
We pay a lot of attention to our customers individual needs. We feel that it is important to understand their vision and provide them with the flexibility and high levels of customer service to enable them to build the home of their dreams.
Whether it is your first home, upgrading to your dream home or you are looking to enter the investment market, we are the ideal building partner to fulfill your goal.

When you visit one of our display homes, you will be greeted by one of our experienced consultants who will take you through the many high quality features of a DJ Roberts home and will show you one of the many designs that may suit your needs. 
Our level of workmanship and attention to detail will ensure that you will have a home that you will be proud to show off to your friends and family and one that will give you years of happiness.
We can help you customise one of our designs or even help design a house of your own concept.
My New Home Brisbane Team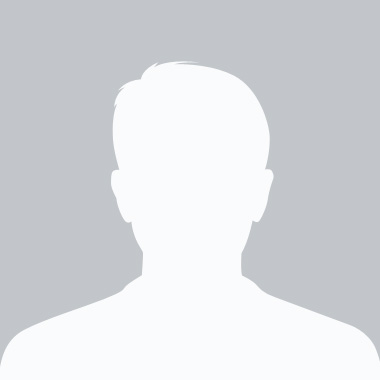 Murray Griffith
Manager
murray@djroberts.com.au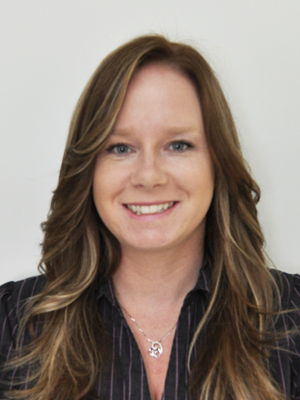 Tracy-Lee Hunter
Sales Consultant
tracylee@djroberts.com.au
Scott Fallon
Sales Consultant
scott@djroberts.com.au
Steps to building your new home!
The first step in building your new home is to set up an appointment with us. During this appointment we discuss what packages are available, what our process is and how we can help you. When it comes to finance, we can arrange for you to meet out mortgage broker Nicole Palazzi and she can go over finance options with you
Fixed price QMBA contract
Construction drawings and engineering