Following the legacy of Central Lakes, Central Park and Central Park North, Central Springs is a continuation of QM Properties' hugely successful developments in the Caboolture area.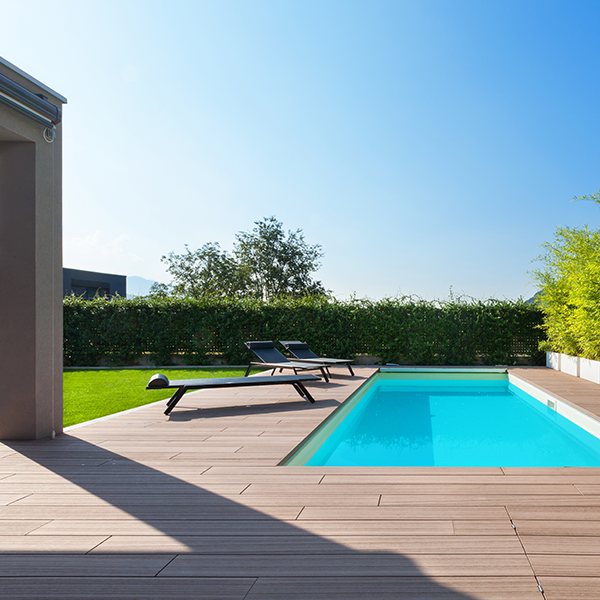 Caboolture's Newest Masterplanned Community Now Selling!
• 1000+ dwellings
• Land sizes up to 850sqm
• Brisbane 45 minutes

Once complete, Central Springs will feature a 5-hectare lake surrounded by over 1000 residential dwellings.

Residents of Central Springs will have all amenities at their doorstep, with quality private and public schools, the Central Lakes Shopping Village, and major transport hubs just minutes away.
First home buyers are flocking to Central Springs, Queensland is at the forefront of the national rise in first home buyers with the state boasting a 16% increase in market activity over the past 12 months.

According to QM Properties' General Sales Manager, Damien Ross, Caboolture's latest masterplanned community Central Springs is leading the way, with first home buyers making up 70% of development sales to date.

"Recent reports have marked the Moreton Bay region as a growing property market to watch, not just in 2017 but in the years ahead.

"One of the key reasons for this growth is the availability of more affordable housing, which is so important for first home buyers," he said. "With house and land packages available from $349,900, the great Australian dream remains alive and well at Central Springs.

"Only a handful of blocks are left in stages one and two and half of stages three and four are already sold out." Among the first wave of residents to move into Central Springs is first home buyer, Amy Furniss, who recently bought a house and land package and is eagerly awaiting her move-in date. "A few years ago, I set myself the ambitious goal of purchasing my first home by the age of 21, and I am delighted to say I achieved that dream," stated Ms Furniss.
"One of the biggest draw cards of Central Springs was the affordability. I looked at other estates before buying at Central Springs and the prices were at least $100,000 more for a smaller block in a cramped estate.

"The close proximity to the M1 means I will be able to get to the Brisbane airport where I work as a flight attendant in just 40 minutes. "I love the outdoors, so finding somewhere where I could get in touch with nature was also key. "Central Springs allows me to continue to live my active lifestyle, with the Sunshine Coast being only 25 minutes away, I can easily get out on the water in my boat or kayak, not to mention the bikeways, walking tracks and lakes that will be right on my doorstep. "The Central Lakes shopping village, and nearby Caboolture Sunday markets for fresh fruit and vegetables are just added perks."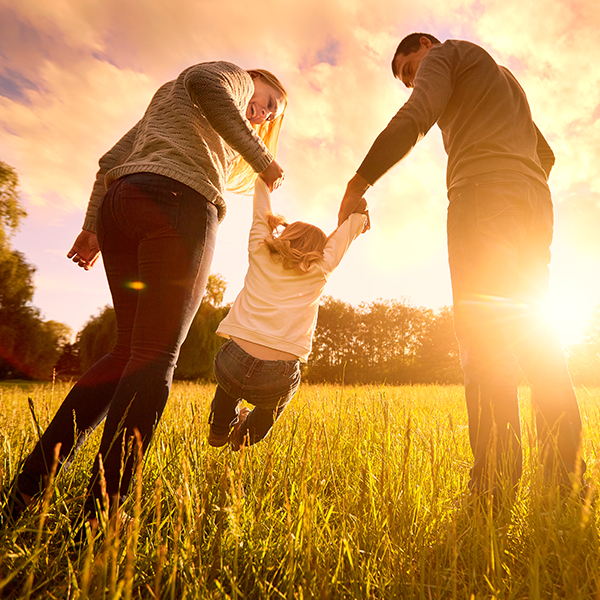 To find out more get in touch with us today!
Phone: (07) 3385 6278
Email: salesadmin@djroberts.com.au