Springbrook, located in the heart of Mount Mee district just minutes from the township of Dayboro, has appealed to people wanting peace and quiet as well as a strong sense of local community. As the name implies, Springbrook boasts its own spring-fed lagoon, walking trails and parklands.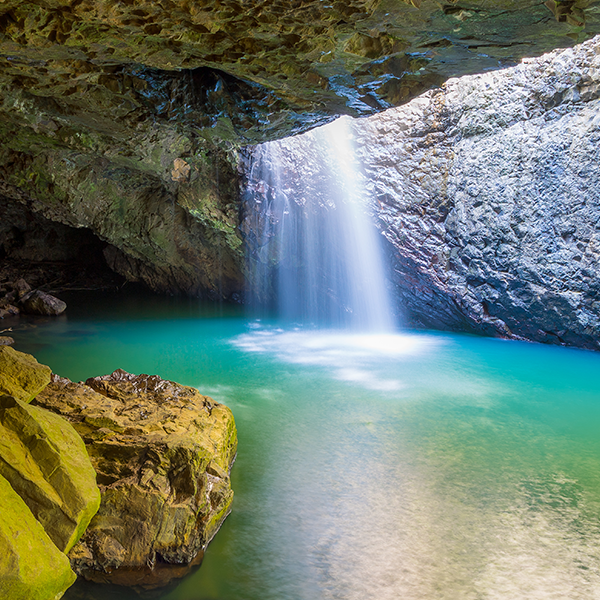 Along with the benefits of acreage living, residents are still in close proximity to the city and amenities being only 45 minutes to Caloundra and 15 minutes to the Caboolture transport hub.
Springbrook has proven popular with families looking for value and open space for a garden, orchard, pool, and shed, while still wanting to live within an hour's drive from Brisbane.

Developed on former farmland in the foothills of Mt Mee, Springbrook offers fertile soil for gardening, extensive parklands and a spring-fed lagoon, and is just minutes from shopping and education facilities, and 15 minutes from major transport hubs. The distinctive qualities of the estate, along with its location, makes Springbrook not only a fantastic place to call home, but a brilliant investment opportunity.

Estate Features:
• Homesites from 3000sqm
• 15 minutes to Caboolture and 45min to Sunshine Coast
• Close to schools and amenities
• Land Size 3006m2 – 3169m2
• Price From $219,000 - $224,900
Ideally located:
• Bus Stop: 3.5km*
• Train Station: 24km*
• D'Aguilar Corner Store 3.5km*
• Woodford Shopping District: 7.5km*
• Caboolture Shopping district: 24km*
• Caloundra Sunshine Coast: 63km*
• Bribie Island, Ocean Beach: 54km*
• Brisbane: 75km*
• Brisbane Airport: 70km*
"Our buyers are those who crave the atmosphere of the forest and mountains," said Damien, QM Properties General Sales Manager. "They love the rich soil for creating landscaped gardens with vegetable plots and fruit groves, either for their own consumption or to swap at farmers markets."
Acreage has typically been a lifestyle choice of second or third home buyers, but QM Properties' Northside Brisbane office is seeing a different trend emerge. "In the past few months we have seen a strong move towards acreage by young first home buyers," said Damien. "Our acreage sales in 2014 account for over 30% of all QM's land sales, whereas it was only 25% in 2013."
"Half of our sales at the Springbrook estate are to young couples in the Burpengary, Caboolture, and Dayboro areas," said Northside Sales Manager Scott Valentine.

"In the past acreage was the choice of 2nd or 3rd home buyers with older children," said Scott. "But it is all changing now." "This trend, I believe, is due to a combination of factors in the market at the moment," he said. The old real estate adage 'price fixes everything' comes into play with the affordability of QM's estates such as Springbrook.

Buyers can purchase a 3000sqm homesite from only $219,000, allowing them to spend more on building their dream acreage homestead and still have some change left over for a pool or shed.
"We are finding that the market is becoming increasingly educated and well researched due to social media and the internet, and they know that acreage is disappearing and becoming increasingly harder to find," he said. Security is another aspect that Gen Y and X seem to be concerned about, with many buyers gravitating to the area after it was named in the Top 10 safest areas to live due to its low crime rate.

"Residents on acreage feel secure, which may appear odd to city dwellers," said Scott. "It's remote, and your neighbours are a fair distance away, but it is safer with less crime than in built up areas," he said. "People in rural areas look out for each other and anything out of the ordinary is quickly noticed," said Scott. "Many people, including myself, forget to lock the house sometimes," he laughed.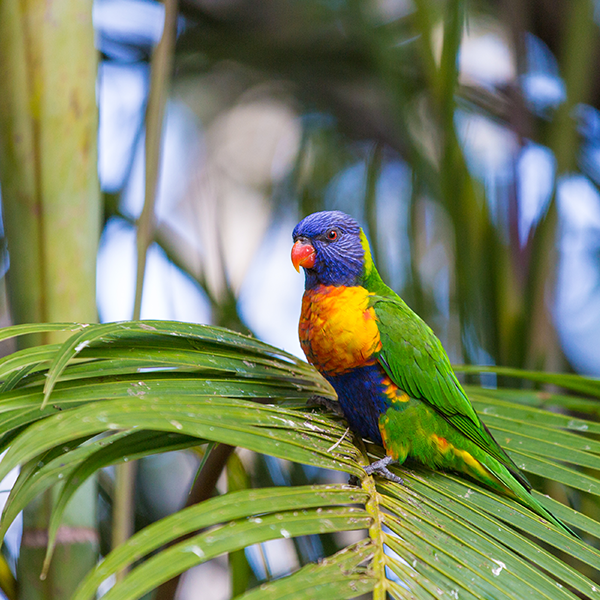 To find out more get in touch with us today!
Phone: (07) 3385 6278
Email: salesadmin@djroberts.com.au