Land from $235K
This estate offers you a huge range of great home sites at affordable prices. You simply won't find a bigger choice of quality land available this close to Brisbane.
Narangba Heights Estate is situated in the expanding Moreton Bay Shire with its growing commercial and employment hubs — making Narangba real estate an outstanding investment opportunity.
But more than a savvy real estate investment, Narangba Heights is a fabulous place to live right now. A place where you can be part of an active local community, where the local shopkeepers know you by name and where the local schools are proud centres of learning and development.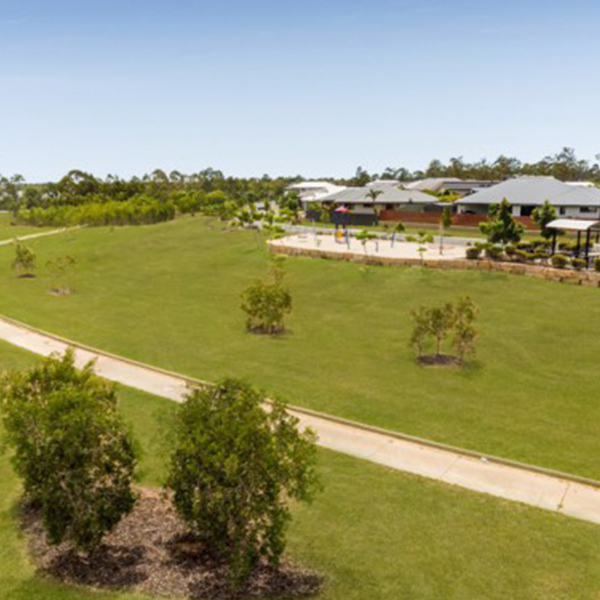 Step up to the Smart Choice for Your Family
With the release of Narangba Heights, a new benchmark has been set for residential living in Brisbane. This unique master planned community will ultimately be home to 1,000 families and is conveniently located in one of Queensland's fastest growing and most sought after areas.
Inner city commuters will love the fact that the CBD is an easy 40-minute drive or a relaxing 50-minute train ride from the Narangba Station, which is just 5 minutes from the estate. What really elevates the estate to prestige status is simply the way it shines. Imagine hilltop homes with golden sunsets and morning rural views to be enjoyed from your patio, acres of lush parkland at your doorstep and a striking streetscape that will be the envy of anyone who visits.

When you build your new home in Narangba Heights you'll feel like you're stepping up to an address to be proud of – but that's only part of the story
Estate Features:
Narangba Heights is NBN ready which means lightning fast downloading and browsing for you and the kids.
Save on power bills and help secure 6-star energy rating with environmentally friendly reticulated gas.
Narangba Heights is located within the catchment for the renowned Narangba Valley High School which has been ranked No.2 in Queensland – 94% of students received OP Scores between 1 and 15 – imagine how your kids will benefit!
Over 50 acres of parkland featuring playgrounds, lakes, bikeways and hiking trails for everyone to enjoy.
An easy walk to some of the State's best schools.
Woolworths supermarket is just around the corner.
Home to the beautiful Narangba Heights parks, the perfect place to relax together as a family.
Just 5 minutes to the Narangba train station which has undergone a multi-million-dollar upgrade and features easy parking for commuting city workers.
Level, easement free blocks where you can create interesting home designs with no restrictions.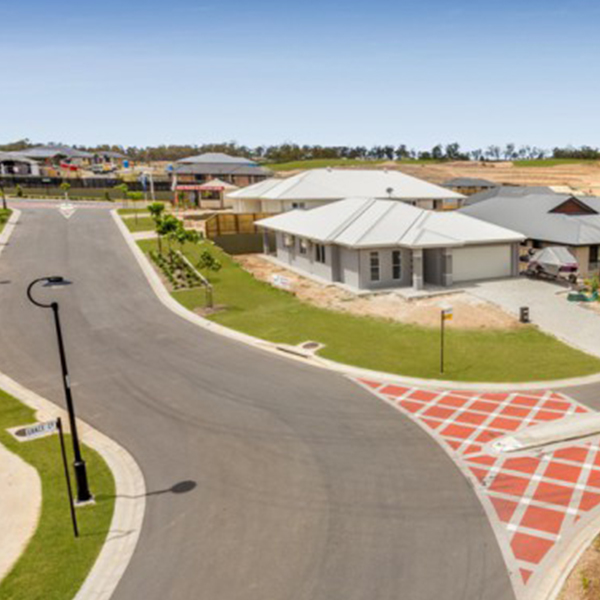 Smart and Affordable
With premium home sites and innovative designer homes available at extremely affordable prices Narangba Heights, is also an excellent investment for your family's future.
With the diminished supply of land in Narangba, just imagine what these blocks and homes will be worth in the future.
Contact us to find out more:
Phone: 0481 135 071
Email: admin@mynewhomebrisbane.com.au
To find out more get in touch with us today!
Phone: (07) 3385 6278
Email: salesadmin@djroberts.com.au