Centrally Located Between the Sunshine Coast and the City
Just 40 kilometres from Brisbane, Morayfield continues to grow into a thriving, affordable, residential community.
Serviced by an envious selection of major shopping centres featuring big brands like, Target, Bunnings, Anaconda, Woolworths, BCF, Pillow Talk and with a direct rail link to the Brisbane and Sunshine Coast, Morayfield is the perfect lifestyle location. Lakeview combines the perfect balance of urban living with city convenience being 5 minutes from the Morayfield Shopping Centre, close to schools a community centre and just a stroll away from Petersen Road Sportsgrounds, the home of the Caboolture Sports Club.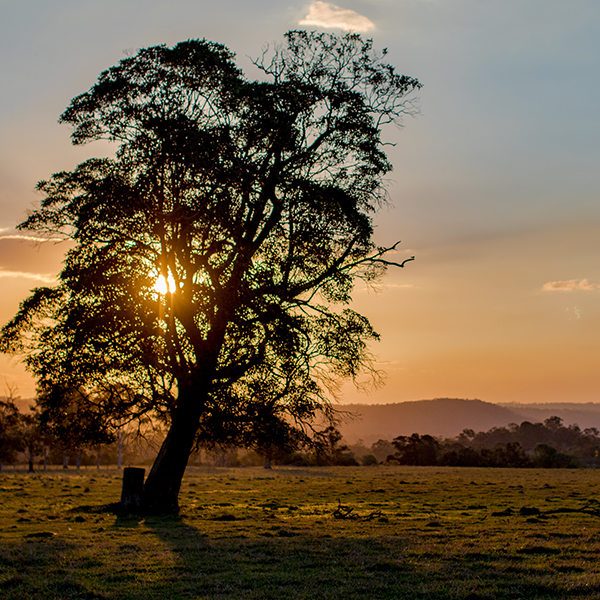 Lakeview is boarded on the western side by the Kevin Kaeser Oval Lake, two spring fed waterbodies that provide a freshwater habitat to numerous bird species, platypus and other native fauna as well as a unique bird watching hide for residents. With the lakes surrounding parklands that include walking tracks and picnic areas Lakeview has a distinct back to nature feel yet provides all the necessary city facilities right on your doorstep.
At Lakeview Morayfield, the best practices in home construction and sustainability have been embraced. Lakeview's guidelines have helped shape the future of Morayfield's community and are in place to maximise your long term, new home investment. Lakeview encourages quality in materials and individuality in design that is appropriate to their urban theme.
Take a look at the homes under construction as reference points or make life really easy by choosing from one of their many house and land packages.


Estate Features:
3 minute drive to from Morayfield Shopping Centre and over 150 specialty shops
2 minute drive to Bunnings Warehouse and other major brands like Woolworths, BCF and Anaconda
2km to Bruce Highway
6km to Brisbane CBD
Close to a large number of public and private schools
Minutes to Morayfield Sports & Events Centre and Peterson Road Sportsground
3 minute drive to Caboolture Sports Club
Lakes, walking tracks and picnic areas
Contact us to find out more:
Phone: 0481 135 071
Email: admin@mynewhomebrisbane.com.au
To find out more get in touch with us today!
Phone: (07) 3385 6278
Email: salesadmin@djroberts.com.au