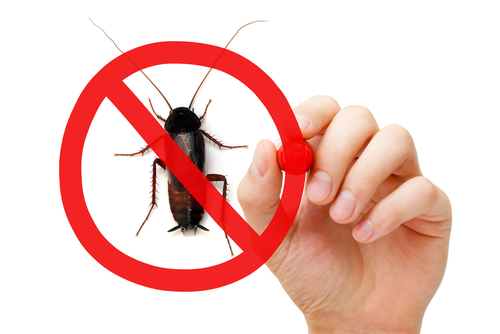 Top Tips To Bug-Proof Your Home
Insects in your home can not only be super annoying but can create very unsanitary conditions as well. Some insects like fleas, mosquitos and ticks can carry dangerous diseases that can harm your pets. Humans can also be harmed from painful stings that come from bees, wasps and scorpions. Even the common cockroach can contribute to asthma attacks and allergies.
Bug proofing your home can feel like a never-ending battle but by understanding what attracts bugs, you can make changes to bug-proof your home and keep them away for good.
Read on to find out our top 10 tips to bug-proof your home!